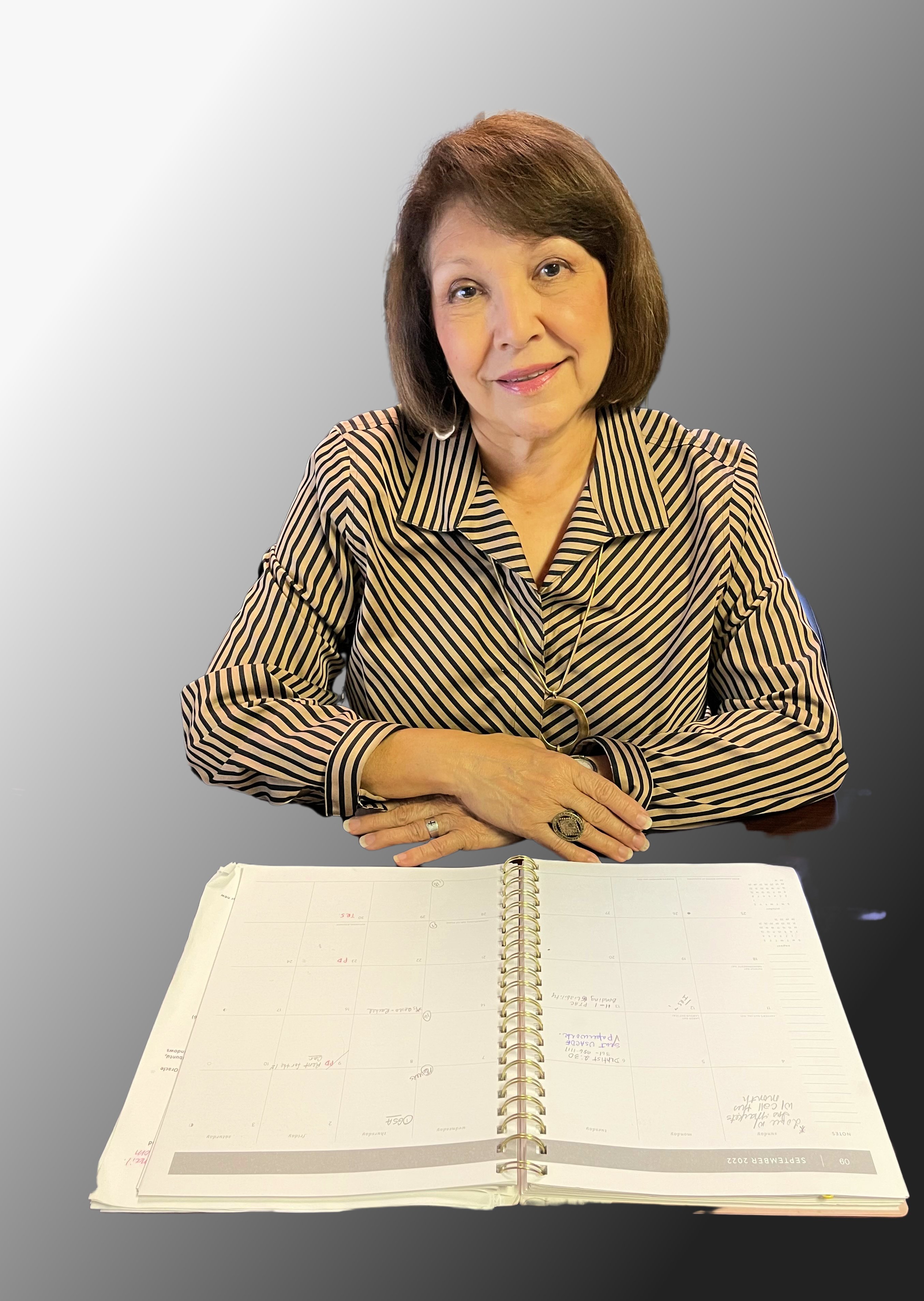 Ace Communications LTD Co DBA ACE Global "ACE" primarily offers Janitorial services through Government Contracting.
We are stationed in Corpus Christi, Texas.
Utilizing programs and certifications to further our reach to new locations with programs such as WOSB, 8a and more!
We offer a wide variety of services such as Daily Building Maintenance, Landscaping and Telecommunications services throughout Texas!
President Yvonne S. Valent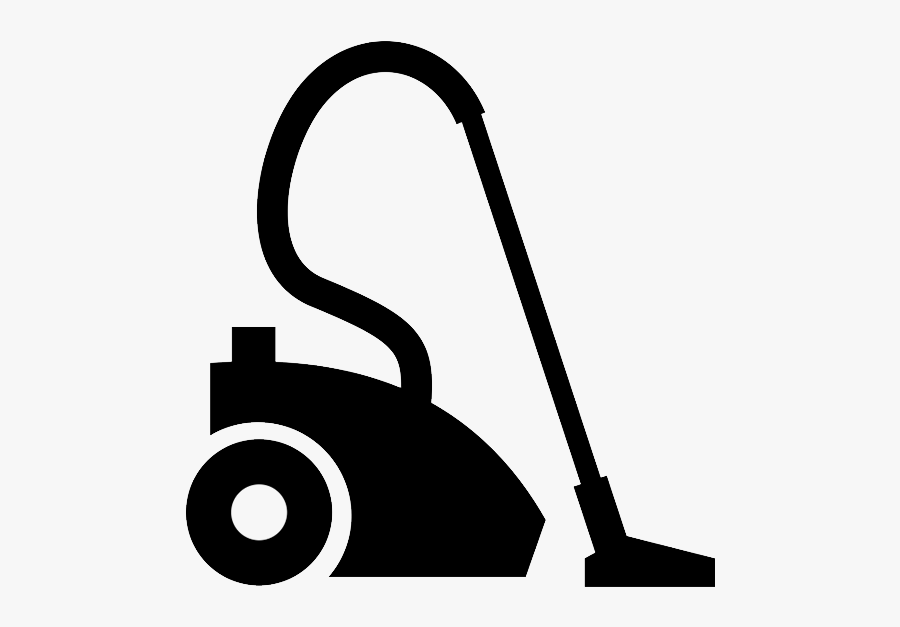 Building Maintenance
We offer a wide variety of services from daily cleaning services to Strip and Waxing and many more!



Landscaping
Our services are capable of tending to a property regardless of size including Lawn, Bush and Tree maintenance and trash debris pick up as well to
keep your business looking its best from the outside in!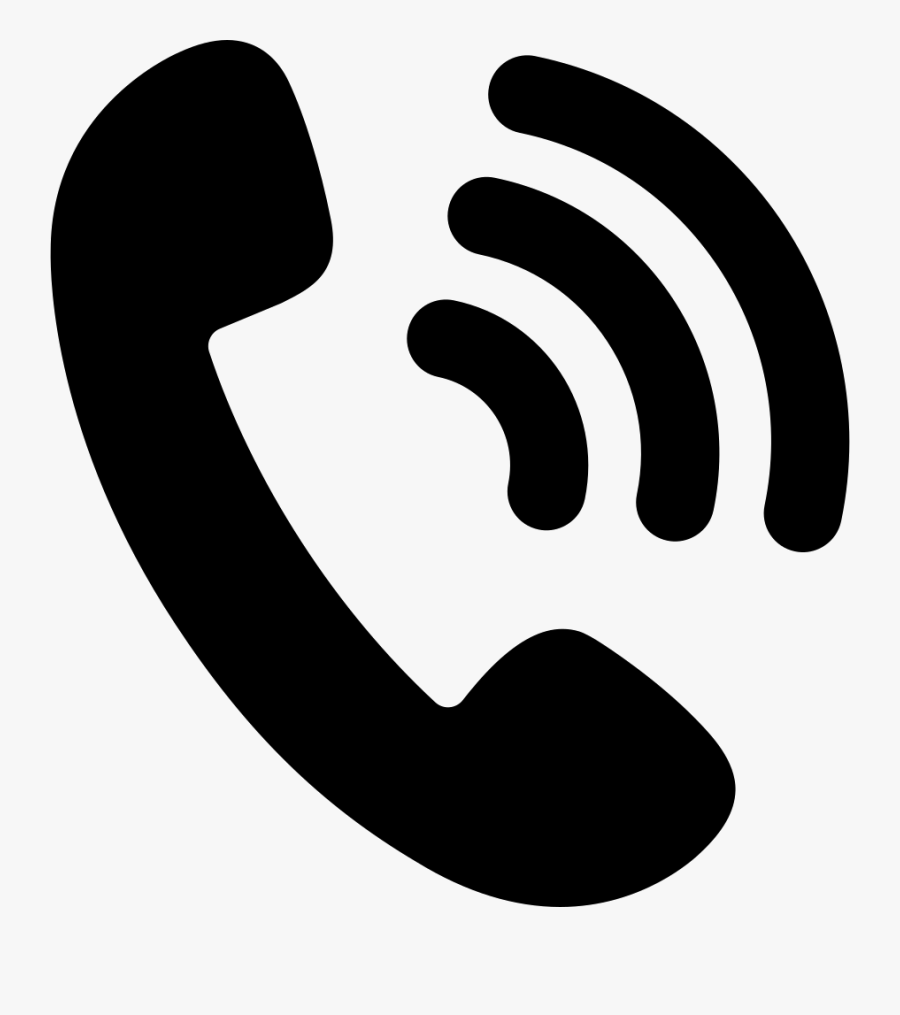 Telecommunications
Our Technicians are trained to identify, problem solve and find a resolution for all your companies telecommunications needs! Whether the network is pre-existing or new Ace is your all-in-one solution!